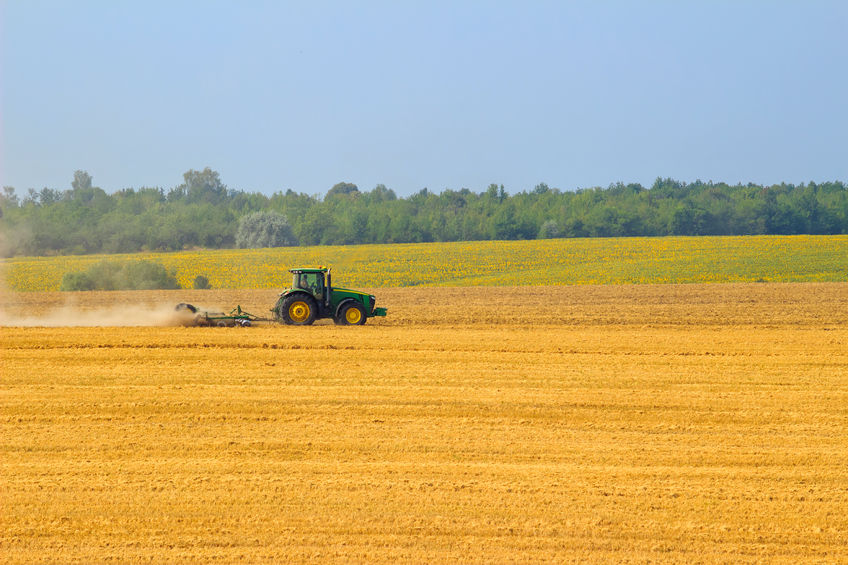 Our friends at the Green Alliance think tank just produced a new report that caught our attention: Cutting the climate impact of land use. It got us thinking on how we can mitigate the agricultural sector's contribution to climate change.
Green Alliance highlighted how urgent transformation is in this sector: "action must be taken now to reduce emissions and lay the foundations for the longer term transformation required." The report also looks at land use as an opportunity area: "in the often overlooked land use sector, the UK now has an unprecedented chance to set a clear course and accelerate the pace of change."
Here are some (amongst many) of the interesting approaches to change agricultural practice proposed in the report:
Afforestation: Green Alliance estimates that we need to be planting at least 70,000 hectares of new woodland per year (that's almost twice the area of Sheffield).
Diet: The trend towards healthier diets needs to be accelerated, reducing red meat and dairy consumption by at least 30 per cent by 2030.
Sequestering carbon: This can be done by focussing on agroforestry and the improvement of salt marshes, woodlands, peatlands and wetlands. Using more wood in construction, also provides long term storage for carbon sequestered in trees.
Bioenergy crops: Crops such as Miscanthus and short rotation coppice willow are low-cost and low-maintenance and can be used to make bioenergy.
Biochar: Similar to charcoal, biochar is formed by thermal decomposition in a limited oxygen environment. It can store carbon in the soil for extended periods while improving soil fertility and quality.
Manure management changes: Innovative techniques such as treating manure using anaerobic digestion can be effective.
Improving soil management: "Measures include the controlled use of nitrogen fertilisers to match inputs to field conditions more closely; increased use of organic residues, such as livestock manures and digestate from the processing of food wastes and crops; and more cultivation of legumes, which fix nitrogen in the soil and reduce the need for fertilisers."
And (if you're not convinced already): "If we get it right, there are many benefits beyond reducing emissions. Many of the measures to decarbonise land use will also contribute to greater soil protection, improved water and soil quality, flood mitigation, biodiversity and recreational benefits, and they will support a more productive and resilient food system and greater societal wellbeing. UK farmers and land managers will be central agents in cutting emissions from land use and will also benefit from low carbon practices. But policy needs to support them through this transition, providing the incentives to innovate and adopt new measures, and ensuring that best practice is supported by consumers and supply chains."
A good read. Find it here.